gaidaphotos "Schöne Bilder, schöne Fotos" 🥇
Schöne Bilder, schöne Fotos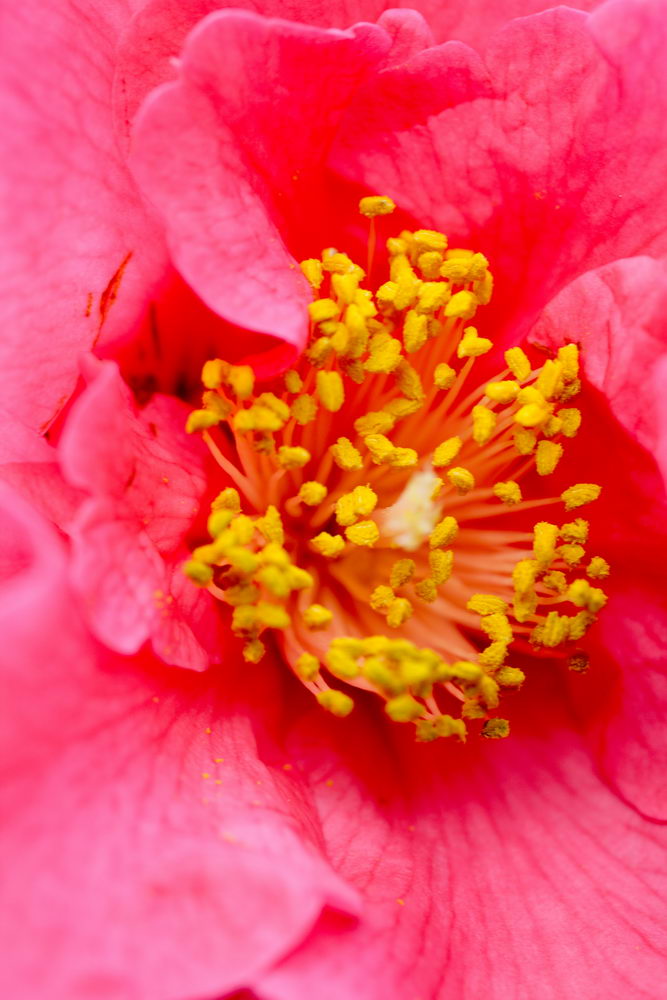 Schöne Bilder, schöne Fotos aus über 100. Jahren und 3 Generationen Fotografie.
Von den Anfängen unseres Opa mit Glasnegativen, über Rollfilm, Kleinbildfilm bis hin zu modernen Aufnahmen mit digitalen SLR-Kameras, wir zeigen Ihnen unsere schönsten Bilder.
Ob Fotografie genetisch bedingt ist oder einfach nur in die Wiege gelegt wird, schöne Bilder gibt es allzumal. Und hier haben wir den richtigen Rahmen, um unsere schönsten Fotos zu zeigen.
Schöne Bilder, schöne Fotos
Die Themenauswahl ist vielfältig:
Köln und die Welt
mit schönen Fotos von Köln-Rodenkirchen, Köln und
Österreich: Wien; Belgien; Brüssel, Brügge; China: Peking, Shanghai, Wuhan, Hangzhou, Große Mauer; Frankreich: Paris, Cannes, Nizza, Elsaß, Straßburg, Colmar; Deutschland: u.a. Köln, Düsseldorf, Berlin, München, Duisburg, Lindau, Dresden, Leipzig; Irland: Dublin, Dundalk, Kilkenny, Burren; Italien: Mailand, Rom, Pisa, Verona, Ravenna, Vendig; Holland: Amsterdam, Nordwijk, Utrecht, Maastricht; Schweiz: Flims, Matterhorn, MontBlanc; England: Lichfield, Rigeley, London, Oxford, Brighton, Hastings; Ukraine: Donetsk, Yalta; USA: Los Angeles, Carmel, Lake Tahoe, Monterey, New York, Petaluma, Salinas, San Francisco, San Juan Bautista, San Louis Opisbo, Santa Ynez, Sausalito, Thousand Oaks, Hollywood, Santa Monica, Venice, Capitola, Santa Cruz
Natur: Tiere, Pflanzen, Bäume, Blüten
Anzeigen, Werbung, Plakate und Graffitti
Kunst und Kuriositäten
Hintergründe und Desktop Oberflächen
Gebäude und Architektur
Feuerwerk
Essen, Nahrung und Getränke
Spiel und Sport
Humor
Inneneinrichtung, Dekoration
Märkte und Attraktionen
Militaria
Objekte
Tiere – Bälle – Taschen & Körbe, Knöpfe & Perlen, Pakete, Kameras, Kerzen, Ketten, Münzen, Kosmetika, Puppen & Dämonen, Türen, Stoff, Pelz, Leder & Federn, Flaggen, Blumen, Schmuck & Juwelen, Schlüssel, Messer, Lampen & Leuchten, Lippen, Maschinen, Masken, Mäuse, Medaillen & Orden, Spiegel, Telefon, Musikinstrumente, Nadeln, Ornamente, PC & Elektronik, Stifte, Radio, Roboter, Reitzeug, Waagen, Schrauben, Schädel, Schneeball, Statuen, Stahl, Zähne, Spielzeug, Schirme, Uhren, Windrosen …
Buchstützen, Flaschen, Schüsseln, Gewürze, Glas & Gläser, Kannen, Porzellan, Töpfe & Pfannen, Scheren & Messer, Silber & Gold, Besteck, Vasen
Menschen & Körper(teile)
Reflektionen
Sport
Transport & Maschinen
Fahrräder, Boote & Schiffe, PKW & LKW, Feuerwehr, Hubschrauber, Maschinen, Oldtimer, Flugzeuge, Straßenbahnen, Züge, Zeppelin
Schöne Bilder, schöne Fotos
Sehen Sie wie unsere Fotosammlung langsam wächst.
Free online photo editing tool
pixlr
Valuable tips on how to get the most out of this powerful photoshop alternative.